My China Experiences
China has always been a location i wanted to experience and travel, Beijing, Shanghai, Dalian, Zhengzhou, Beihai, Changsha- Hunan.
These locations offer such beauty and cultural infusion that keeps you in Awe! from canoeing to long distance buses, bicycling, Taxi through farmland and village, eating just about anything that is local, beers and various Chinese tea, Oolong, black, green, red, white, jasmine, black!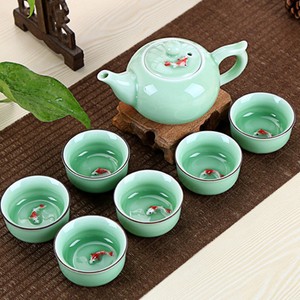 I  want to offer my tried and tested experience's during my stay in Hong Kong and Mainland China. Those of you contemplating a visit or seeking employment in Asia would find these experiences a useful guide through my struggles and achievements.
My beginnings in China are somewhat different to many travelers, this was due to significant reasons that catapulted me in the Asia! these factors were:
a:  I was incredibly bored with my employment as a remote Systems Administrator in London England.
b:  I fell in love with a Chinese National during my stay in the City of Portsmouth in Hampshire. This romantic interlude made me consider the possibilities of going to Asia.  As during a months vacation to meet with my friend's family, i was energized which allowed me to consider the possibilities that could be beneficial in many ways for my future.
In my opinion a majority of those considering a change in either employment or travelling, i would recommend as a light backpacker with an open mind  you should be ready to embrace alternatives you will undoubtedly encounter traveling in Asia and China
I hope this Post has been of particular cultural interest and you can be energized to go see China it is certainly worth Effort and respectable costs.
It would also be great to hear from you and any other ideas or questions you wish me to assist with on my social media:
Absolutely any concerns, comments or ideas of what i can cover to assist you in your travels, i am happy to help using the form below:
Chris